Always easy and effortless to use!
Futudent non-interruptive cameras are designed for taking great still photos and videos. There are dozens of applications for video in today's dental office. Futudent makes it easy to take video into daily use with every patient. This offers tremendous benefits from increased
efficiency in documentation, to happier and more accepting patients. Video is also a powerful communication tool for collaboration within the treatment team. Video offers an exciting and effective new way for doctors to document and communicate their work with colleagues and patients alike.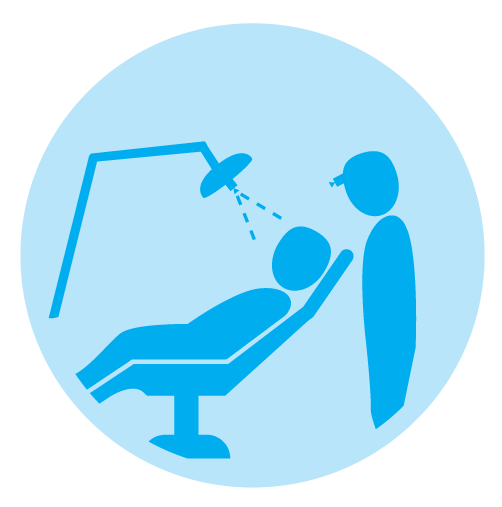 Video treatment plans
Hygiene instructions
Home care guides
Post-operative care
Live examination
Patient education
Record documentation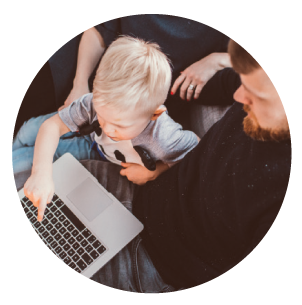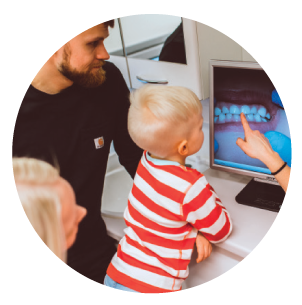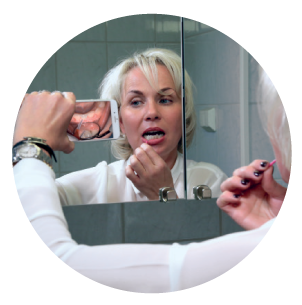 Case documentation
Remote consultation
Team collaboration
Teledentistry
Quality assurance
Skills training
Insurance documentation